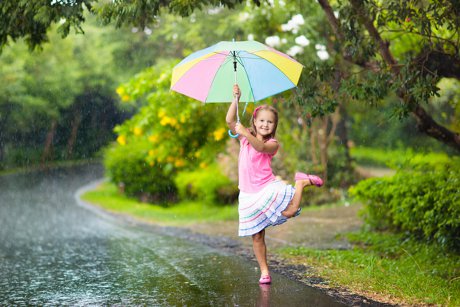 Say hello to Mother Nature on Fayetteville property. At the Cape Fear Botanical Garden spectacular sights await. A rainbow of colors gloriously mix together throughout all the seasons. Flora and fauna provide an array of textures and hues to delight the senses.
Snuggled between the Cape Fear River and Cross Creek over 75 acres of pristine land makes up the garden. Just a short drive away from downtown Fayetteville an oasis awaits. Themed gardens elude charm and intrigue. Companions discuss favorite memories and shared secrets while walking about the Friendship Garden. Youngsters adore their very own space, stretching their limbs in the Children's Garden. There are lots of trails to lose track of time on while pondering life. Many are mesmerized while trekking about the River Trail or Oak Loop Trail. Lovely winged creatures flurry about the Butterfly Stroll and soft smiles emerge when they are spotted. Inspiration is found in Wellons Arbor and along the Bluff Garden and Cross Creek Overlook. Around the bend, the Fayetteville property PWC Water Wise Garden teaches by example.
Beauty Surrounds Those Living in Fayetteville
Take a treasure home with you. Before leaving the grounds stop in and glance around the Garden Gift Shop. Found in the Wyatt Visitors Pavilion Complex, a varied collection of merchandise pleases one and all. Handcrafted items created by local artists fill the shelves. There are also gardening books and scented soaps and candles to ooh and awe over. Children living in Fayetteville find a selection of whimsical products to delight them. The gardener in the group can pick out a few plants to take back and plant at the homestead.
Hours to the Cape Fear Botanical Garden are seasonal. Guests should check the website before heading out or call 910.486.0221 to see when the garden gates will be open. Download a map of the garden and plan your stroll in advance. Take some time to smell the flowers and visit today.